About Us
Part of The Department of Informatics, University of Sussex
Founded on Tuesday, Feb 7, 2017 at 7:55 AM
19 publications in top conferences, such as NIPS/NeurIPS & ICML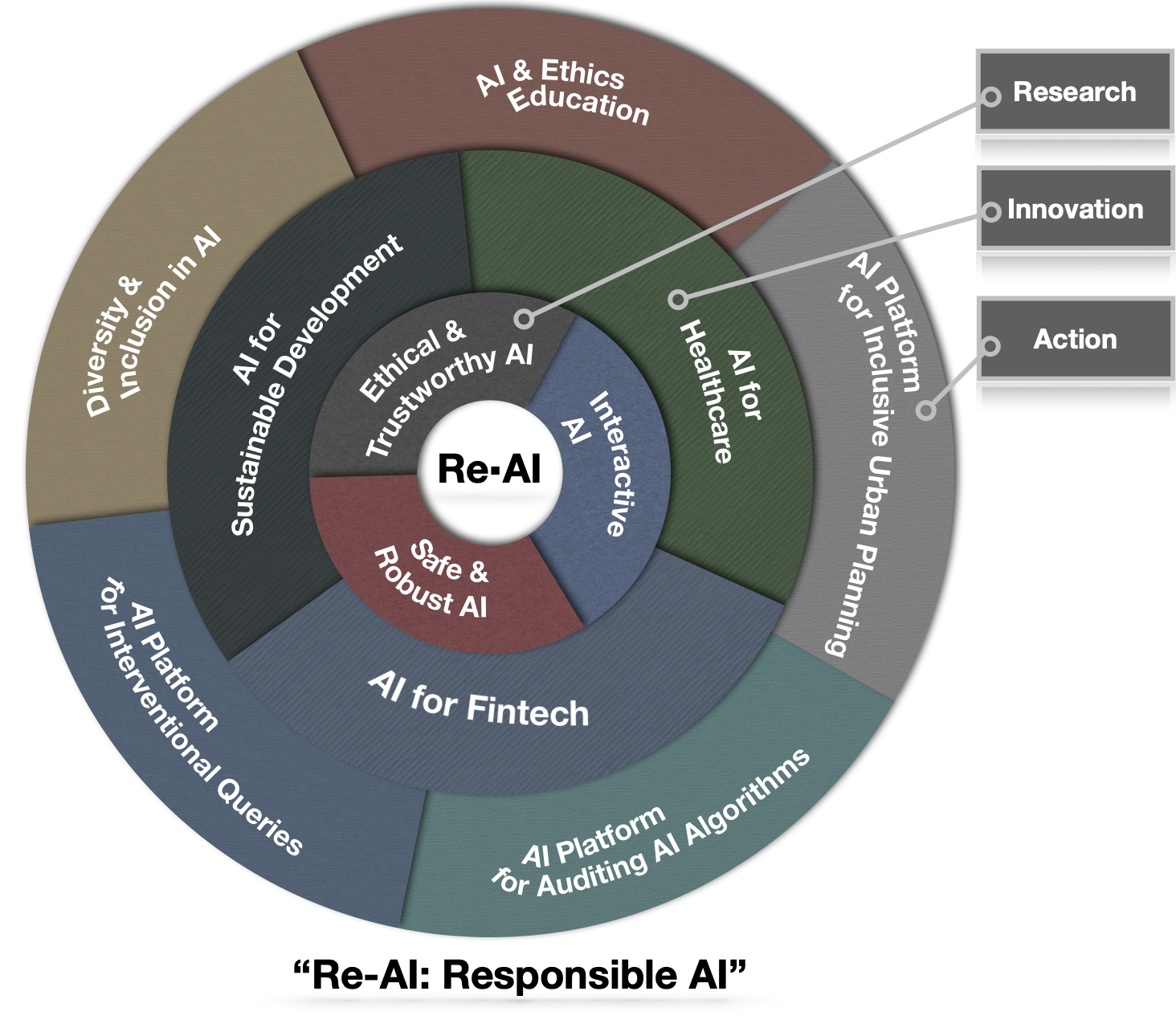 The key research goal of Responsible AI is to develop new artificial intelligence and machine learning models that embed fairness, accountability, transparency, and trustworthiness into them for ensuring ethical outcomes and long-term public confidence in the deployment of automated systems.
†CSRankings is a metrics-based ranking of top computer science institutions around the world.
Rankings are compiled from the number of computer science publications presented at the most prestigious publication venues.
News
01 Mar 2021

We are glad to announce the opening of "BCAM Severo Ochoa Strategic Lab on Trustworthy Machine Learning" in Bilbao, Spain! PhD and Postdoctoral positions are available in Trustworthy Machine Learning.

01 Oct 2020

We are happy to announce that our Mypy type stubs library has reached 100 stars on GitHub! 🌟

01 Sep 2020

We are pleased to welcome Miri Zilka, Viktoriia Sharmanska, Yeat Jeng Ng, Trust Paul, and Ali Unlu to the PAL team.

01 Apr 2020

We have begun work on an ERC-funded project on BayesianGDPR.

12 Dec 2018

A team of PAL PhD students placed among winners in Huawei AI Challenge, winning a cash prize & paid trip to the company's HQ.